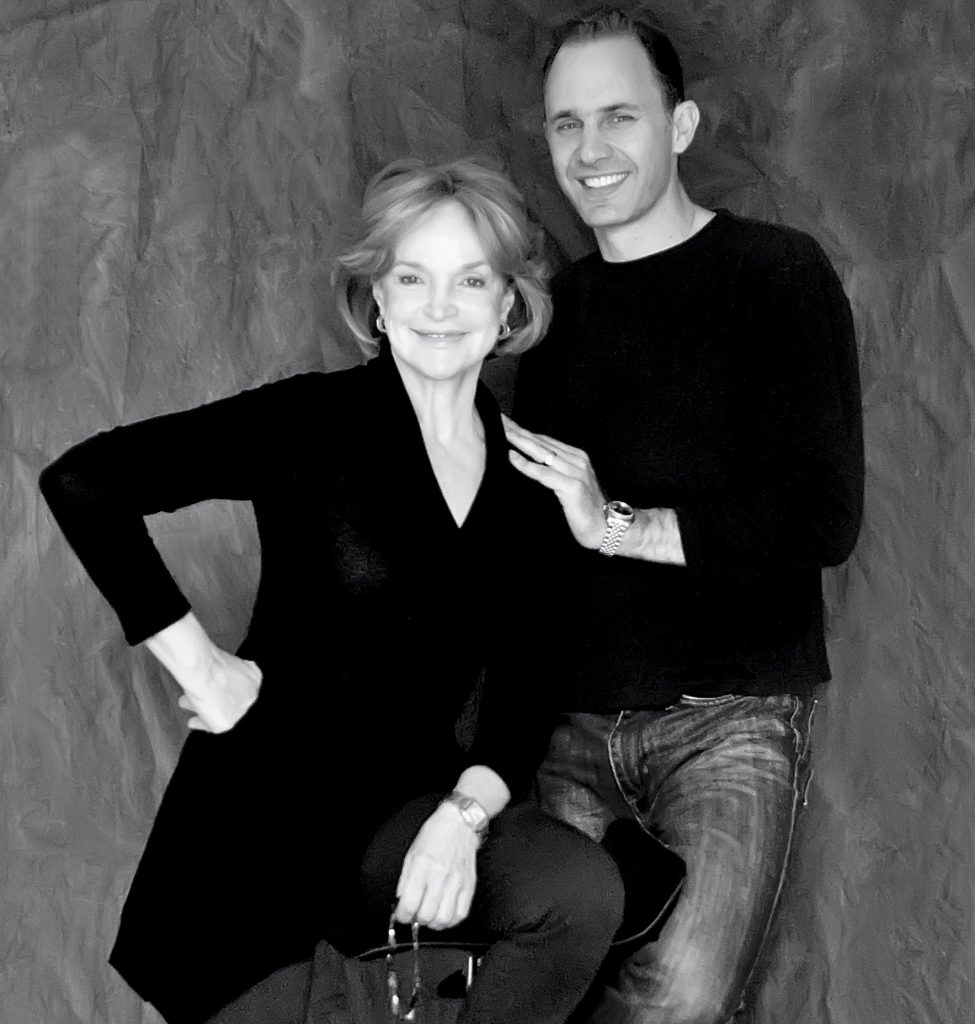 Our goal is to cater you with a personal design experience. Our dedicated
designers are fully committed to provide you with a tasteful and functional
end product.
Industry veterans, Eduardo Tawil & Miriam Tabacinic have
extensive architectural background and design experience. Our projects are a
result of coherently conceived ideas working as a whole entity.